Champion® HVAC Pricing Guide
Understanding Your Home Comfort System Investment
Buying a new system can be a considerable investment. When making equipment decisions, unit costs are often top of mind.

There's a lot that can determine how much your system costs, including the state of your current system, your home's age, your local climate and any features you'd like to add. This is why just listing unit and system prices alone doesn't tell the whole story. Once you have chosen a system, your Champion® dealer will give you an estimate that also includes installation costs. They may share local programs, rebates and incentives with you that can lower initial costs, as well as financing options available through Champion® financing partners.

Your local Champion® Certified Comfort Expert™ Contractor will support you through your entire purchase process and help you decide which system is right for your family, home and budget. While upfront costs are important, your contractor can explain how the efficiency of your equipment can affect your energy bills over the life of the system. And with a Champion® Certified Comfort Expert™ Contractor, they'll stick with you through installation and routine maintenance.
Use our Dealer Locator to find your Champion® dealer.
Calculate Your HVAC System Costs
Your local Champion® dealer will first help you determine which system is right for your home and lifestyle. Then they'll develop an estimate that includes system and installation costs, which can change based on local dealer programs, rebates and incentives.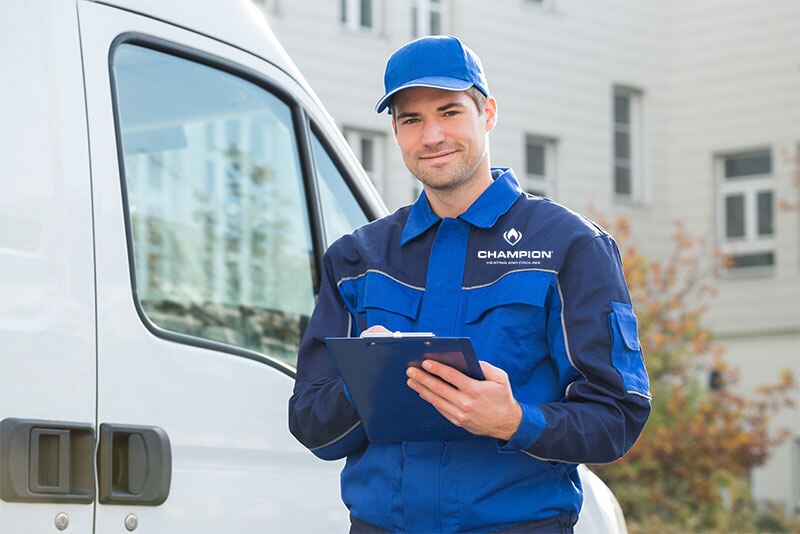 Speak with an Expert
Our Certified Comfort Experts are highly trained in home heating and cooling needs, and can provide you with a personalized solution that's right for your home.
Schedule a Home Consultation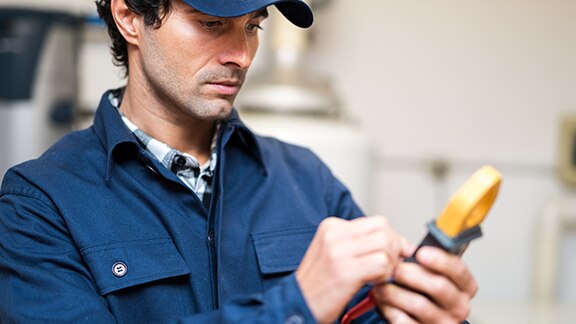 What you need to know about having a new AC or heating system installed in your home.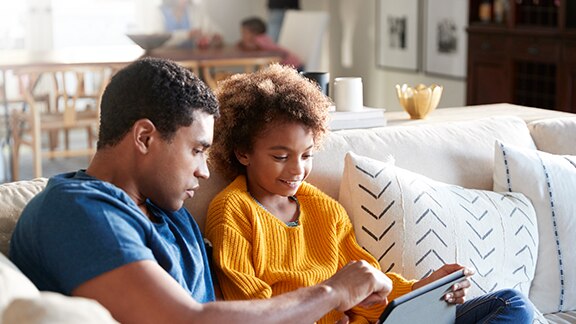 Learn when it might be time to replace an existing HVAC system versus repairing an old one.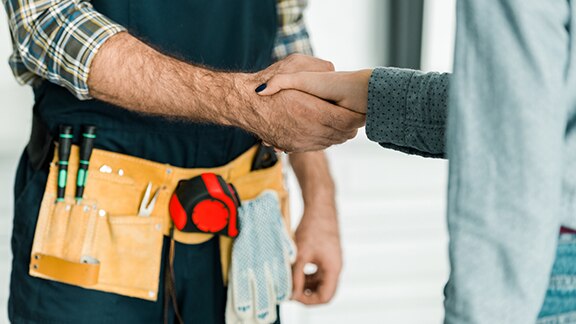 Get the most from your dealer interactions by learning what questions to ask.