Supporting Champion® HVAC Contractors
Resources for Dealers and Distributors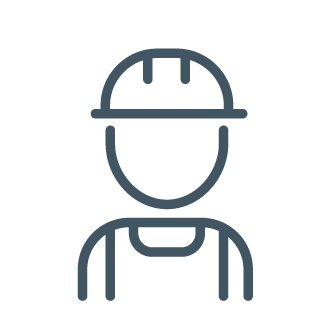 Become a Dealer
The Champion® Dealer Success program offers the industry's most complete set of independent HVAC contractor support tools to help your business reach new heights.

Find a Distributor
Find a Champion® Distributor Near You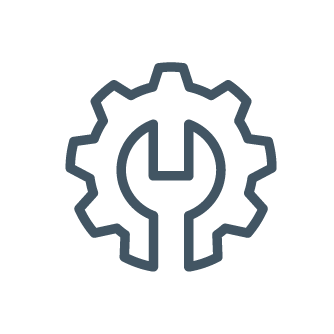 Source1 Parts
With more than 24,000 industry leading parts and tools in our growing inventory, chances are we have what you need to get the job done right – right away.
Achieve Superior Results With Champion®
A Reputation for Quality
Champion® heating and air conditioning equipment is known for delivering unrivaled reliability, energy efficiency and superior comfort. That reputation extends to our Champion® HVAC contractors, who we support with the most comprehensive HVAC marketing programs and solutions available.
Call 855-378-3005 or Email Us to enroll today!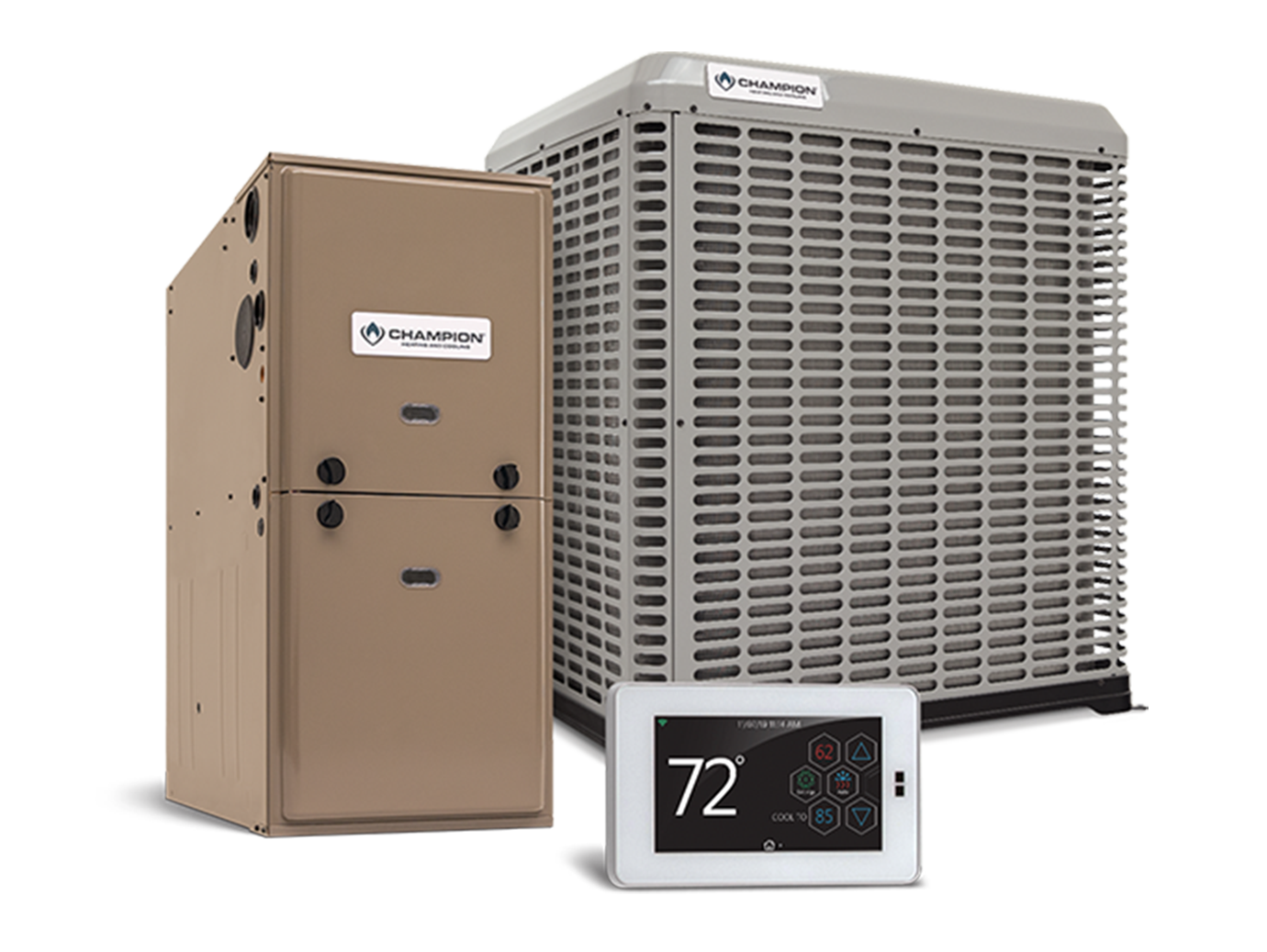 Latest News & Information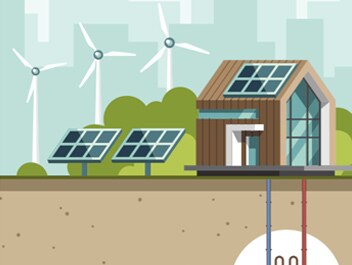 This RSES Journal article features an interview with Bryan Rocky, director of residential technical services at Johnson Controls, as he explains why electrification is a key factor in improving the industry's efforts to decarbonize through reducing direct fossil fuel combustion.
Article posted with permission from RSES Journal, www.rsesjournal.com