With more than 24,000 industry leading parts and tools in our growing inventory (like Honeywell, Copeland, White Rodgers, Sporlan, Source 1® HVAC Service Parts and many other brands) chances are we have what you need to get the job done right – right away.
Genuine Parts Promise
Fix it fast, fix it right, the first time. Genuine parts are designed and built to specifically fit the unit, giving a level of dependability not found with other parts brands and are backed up with a factory two-year warranty.
Genuine Parts Promise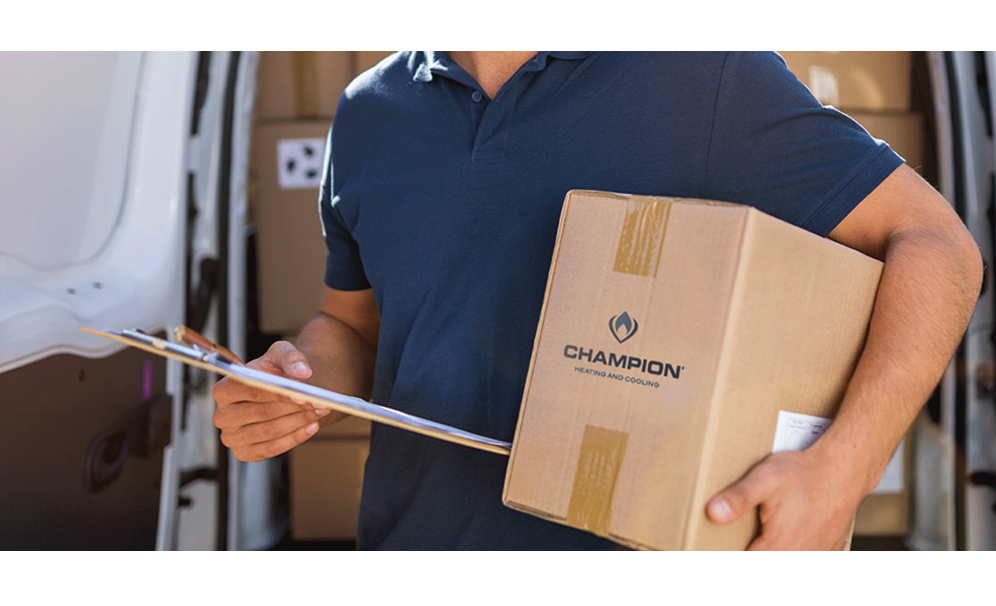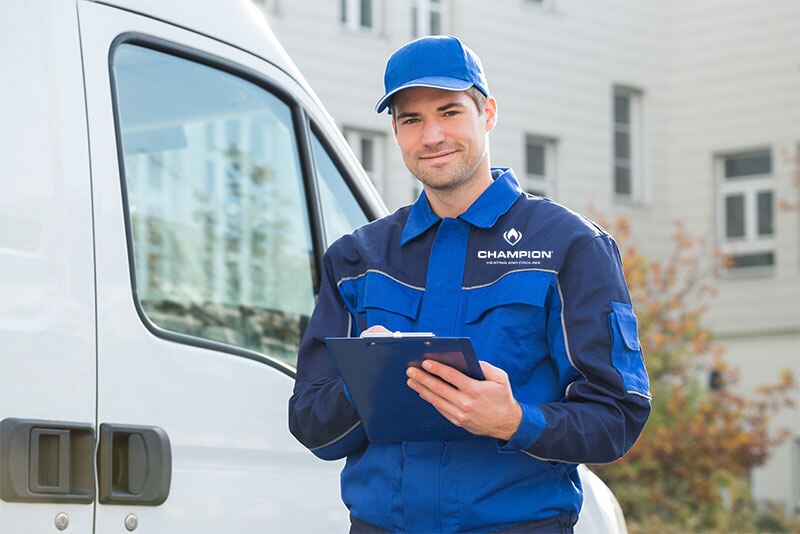 Speak with an Expert
For homeowners seeking parts, your local Champion® HVAC dealer is your best source for parts and equipment for your home comfort system. 
Find Your Local Champion® Dealer
About Source 1™ Parts
Source 1™ Parts is the exclusive supplier of service parts and accessories for all Champion® residential and light commercial HVAC equipment, as well as universal HVAC replacement parts, supplies and accessories. With factory-authorized components, you can be confident the equipment you service will continue to run reliably for years to come.
Find a Parts Distributor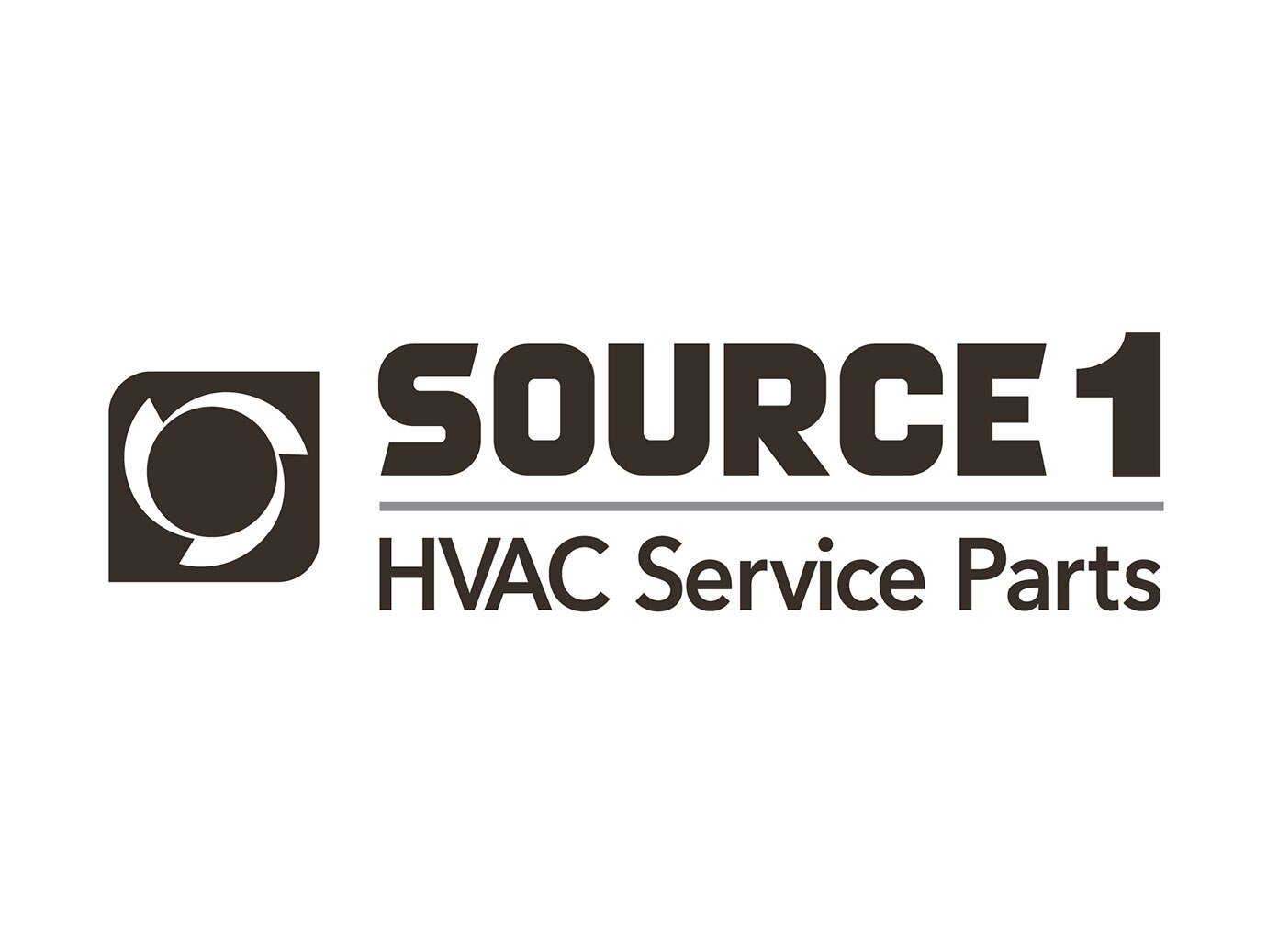 Have additional questions about Source 1™ Parts? Contact us at UPGSource1Parts@jci.com.
Homeowners looking for parts information related to their system should speak with their local Champion® Heating and Air Conditioning contractor. Visit our dealer locator to get in touch.