How to Choose the Best HVAC System for Your Home
From finding the right contractor to choosing the right equipment, there's a lot to think about when it comes to investing in a new home comfort system. Luckily, the comfort experts at Champion® are here to support you. Not sure whether to repair or replace your system? Have questions about the purchase process? Want to know what to expect when you work with your dealer? We have the answers you need.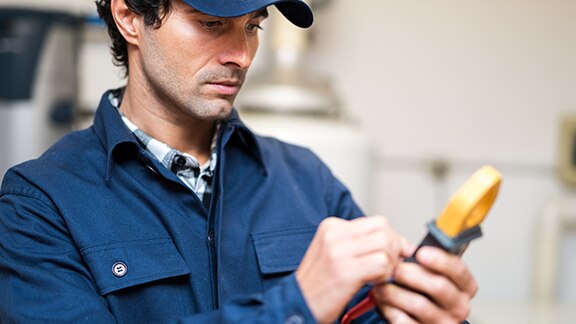 Know what to expect when it comes to selecting and installing a new HVAC system.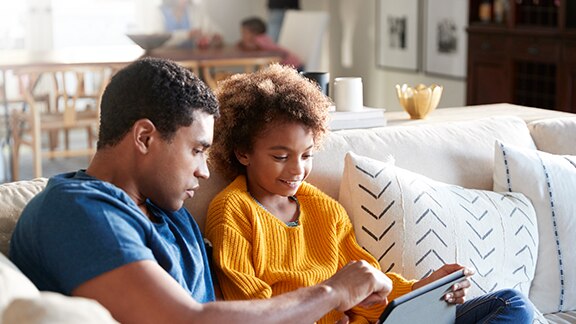 Answer these questions to determine when to replace rather than repair your HVAC system.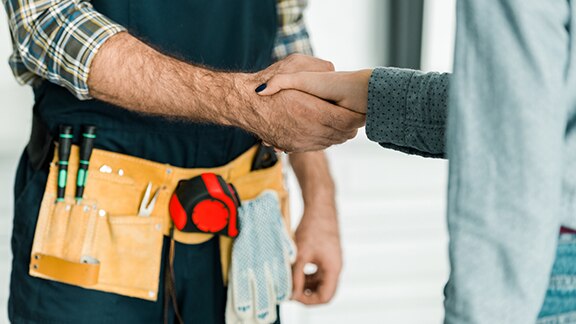 Learn what kinds of questions to ask so you can get the most from your dealer.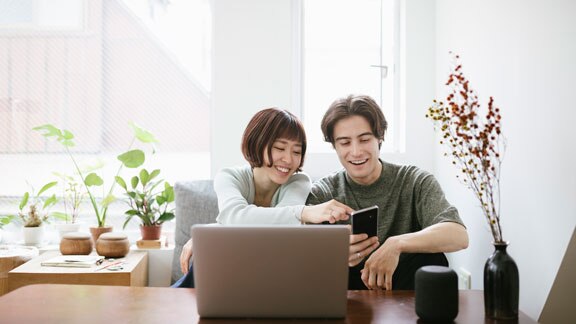 Find out what choices you have to make when investing in a new heating and cooling system.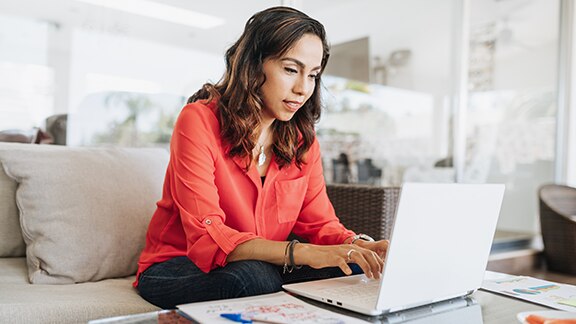 Better understand the factors that determine the cost of your HVAC investment.