Installing a New System
Investing in a new HVAC system can be easier than you think. By following a few basic steps, you can make your decision with confidence.
Creating a truly comfortable home is largely dependent on the quality of your HVAC system. But the path to finding a good home HVAC system may lead to a lot of questions. Fortunately, with a little help understanding what features are most important to you, it can be easy to find just the right system for your home.
The Benefits of a New HVAC System
On average, new HVAC systems provide up to 7% greater energy efficiency than models from the year prior
Repairs are typically less frequent with newer systems
New systems can often integrate the latest indoor air quality (IAQ) technologies
Step 1: Choose Your Contractor
You can often save time and money if you find a contractor you trust before you start looking for a new system. A good contractor will have the knowledge and technology needed to calculate the type and size of HVAC system that fits your home. For example, if your system is too big, it will turn on and off too frequently and waste energy. If your system isn't big enough, it will have to work harder than it should. A system that perfectly fits your home provides even temperatures and saves energy.
Step 2: Choose Your Unit
When finding the right unit for your home, it's important to think about details like noise levels, features and warranties. Ask your contractor about systems with noise levels under 60 decibels (dB), if that's a priority. Your contractor can also explain different system features and how much a system can expand if you build an addition. And don't forget to ask about warranties. The warranties available on a unit can protect it and your satisfaction down the road.
Step 3: Complete Your System With Add-on Options
Once you've found a unit that fits your home and its needs, it's time to create your perfect system. Options like indoor air quality products and thermostats can enhance the comfort of your home and even help your system run more efficiently. Some indoor air quality products can remove dust, allergens, bacteria and even viruses from your home's airflow.

The thermostat you choose can also make a big difference when it comes to how much you can control, and know, about your new system. Communicating thermostats can provide room-by-room comfort and alert you to possible issues.
Lastly, don't forget to ask your contractor about the ductwork in your home. They can make sure it's ready for your new system. Depending on its condition, it could require cleaning, repair or, in some cases, replacement.
Step 4: Keep up With Maintenance
Regular maintenance is required to ensure your new system will run efficiently for years to come. Setting a regular maintenance schedule right away can help identify any small problems that might lead to bigger issues down the road. And time spent with your dealer gives you the chance to ask questions about your new system's performance, while allowing them to make updates that improve comfort and efficiency. Remote monitoring solutions like Hx™3 can help your dealer monitor your system between visits, too.
Ready to choose your system? Use our
Dealer Locator
to find a Champion® dealer.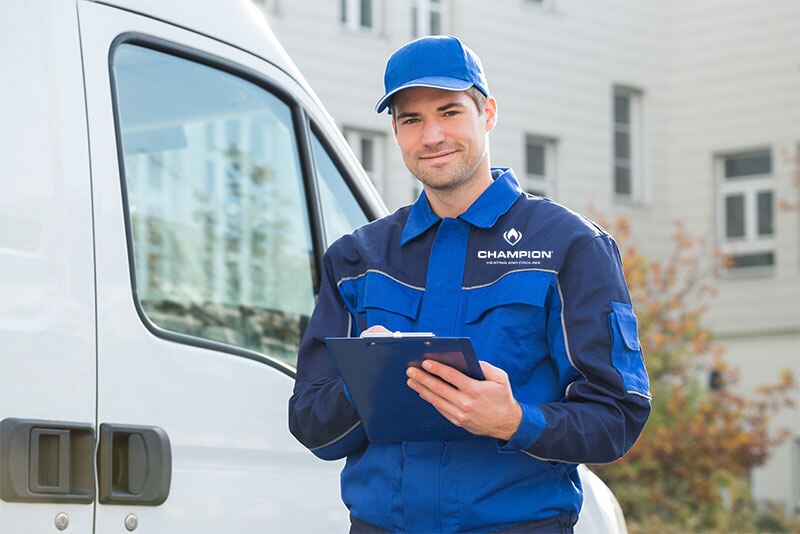 Speak with an Expert
Our Certified Comfort Experts are highly trained in home heating and cooling needs, and can provide you with a personalized solution that's right for your home.
Schedule a Home Consultation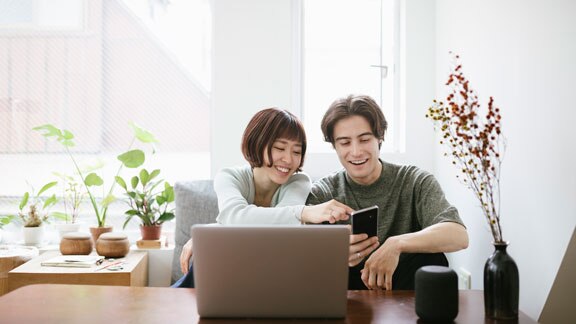 Better understand what decisions are required when purchasing a new HVAC system.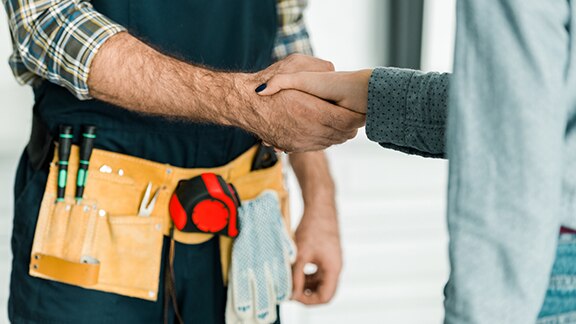 Get the most from your dealer interactions by learning what questions to ask.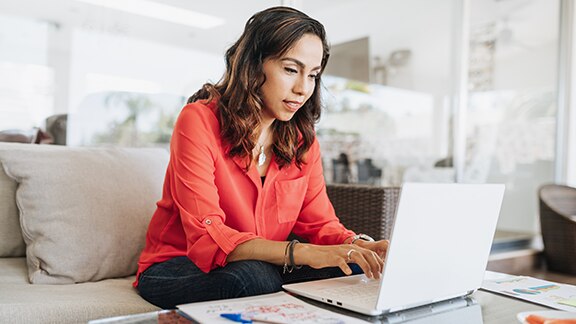 Find out what you can expect to pay when having an HVAC system installed.