Follow These Steps Before Your Visit
The best way to keep your HVAC system operating the way it should is to contact your Champion® Contractor. Whether it's for regular maintenance or to check on an issue, a little preparation can make those service calls run more smoothly and more efficiently.

By following some simple steps, you can help your Champion® Contractor more quickly identify anything that needs to be addressed.
Check the troubleshooting guide and write down the issues you're noticing.
Take a look at your air filter. A dirty air filter can often cause a number of issues.
Record the model numbers of all your Champion® products.
Write down approximate dates that your issues started.
Move anything that could be in the contractor's path to your HVAC equipment.
If this is your Champion® Contractor's first visit, locate every Champion® HVAC unit so you can direct them.
Tell your contractor about any smart home connected devices.
Collect any notes you have from previous service visits/repairs completed.
Secure pets in a different room to keep them safe.
Make sure that an adult (18 or over) can be present to give your contractor access.
Give your contractor your phone number so they can contact you to confirm the appointment.
If you rent, get your landlord's permission to have your system serviced.
If your heat pump or air conditioner is frozen, shut it off and let it thaw before the technician arrives.
Maximize Your HVAC Service Time
Completing these basic steps before your Champion® Contractor arrives saves time and can help them finish the job more quickly.
Pre-Service Checklist Quick Tips
Describe the problem or service needed in detail.
Have past service notes ready.
Ensure your HVAC system is easy to access.
Record any questions before your appointment.
Ask about next steps if any issues are detected.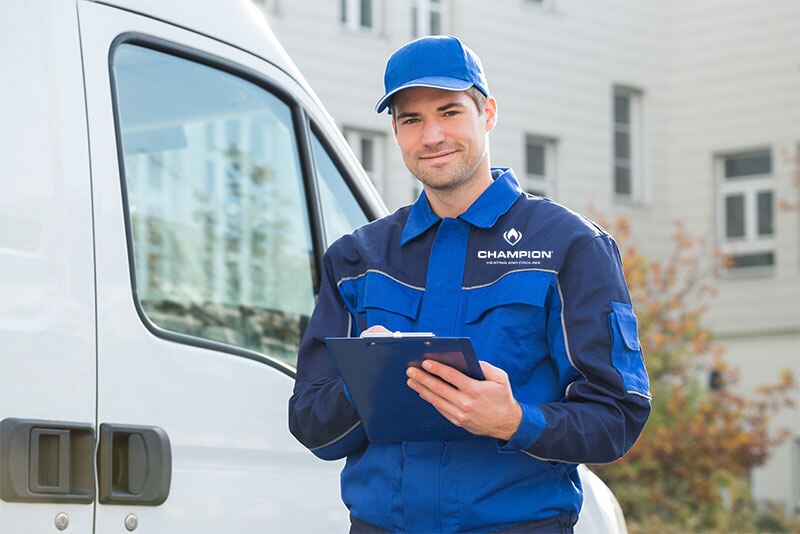 Speak with an Expert
Our Certified Comfort Experts are highly trained in home heating and cooling needs, and can provide you with a personalized solution that's right for your home.
Schedule a Home Consultation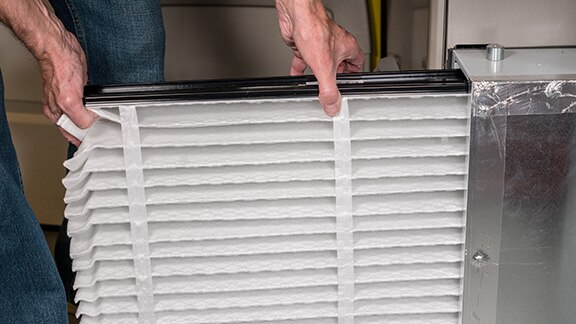 Helpful tips for inspecting your own home comfort system – including indoor air quality (IAQ) equipment, air handlers, air conditioner/heat pumps and furnaces.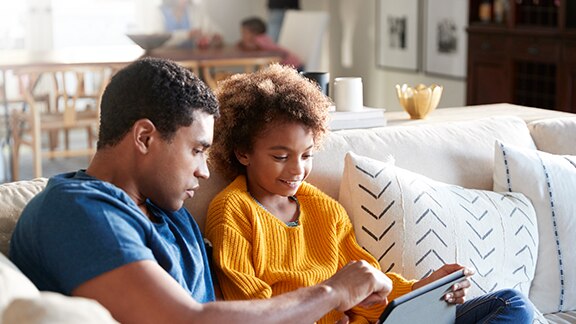 Find out how to get replacement parts for Champion® residential equipment here.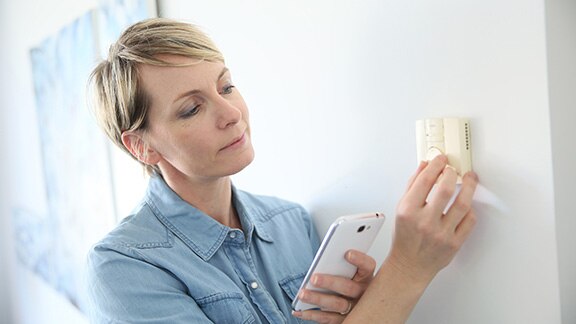 Before making a maintenance call, check this troubleshooting guide for tips on what may be happening with your HVAC system.