The Champion® Difference
With comfort that's always leading, never compromising, Champion® HVAC systems are designed for greater efficiency in real-world conditions. Find out how.
Always Leading. Never Compromising.
Every building presents a chance to provide comfort that's more efficient, more intelligent and more reliable.

At Champion®, our pride in workmanship and dedication to quality delivers HVAC equipment that creates healthier, more efficient and longer-lasting comfort in every environment.
Innovation From the Beginning
We care about the performance, reliability and efficiency of each and every Champion® unit that we make. That's how Champion® has gained a reputation for always leading, never compromising.

Through our commitment to unwavering quality, unrivaled reliability and proven performance, we deliver products built to meet the challenge. Our strict quality guidelines ensure years of trouble-free operation, with the optimum balance of reliability and efficiency for even the most challenging applications.
Driven by Performance
Our continual focus on innovation built to meet the challenge has lead to breakthrough advancements in efficiency and convenience. For example, in 2019 we introduced our line of 15-27.5 ton rooftop units, which feature the most economical comfort cooling for that tonnage range. These units provide 23% greater part-load efficiency than our legacy-comparable standard-efficiency units and nearly 15% higher IEER ratings than some competitive high-efficiency units.

And when it comes to convenience, many of our rooftop units fit competitive rooftop curbs, saving on time and installation costs. And thanks to their lightweight design, they can further save by eliminating the need for additional structural engineering analysis.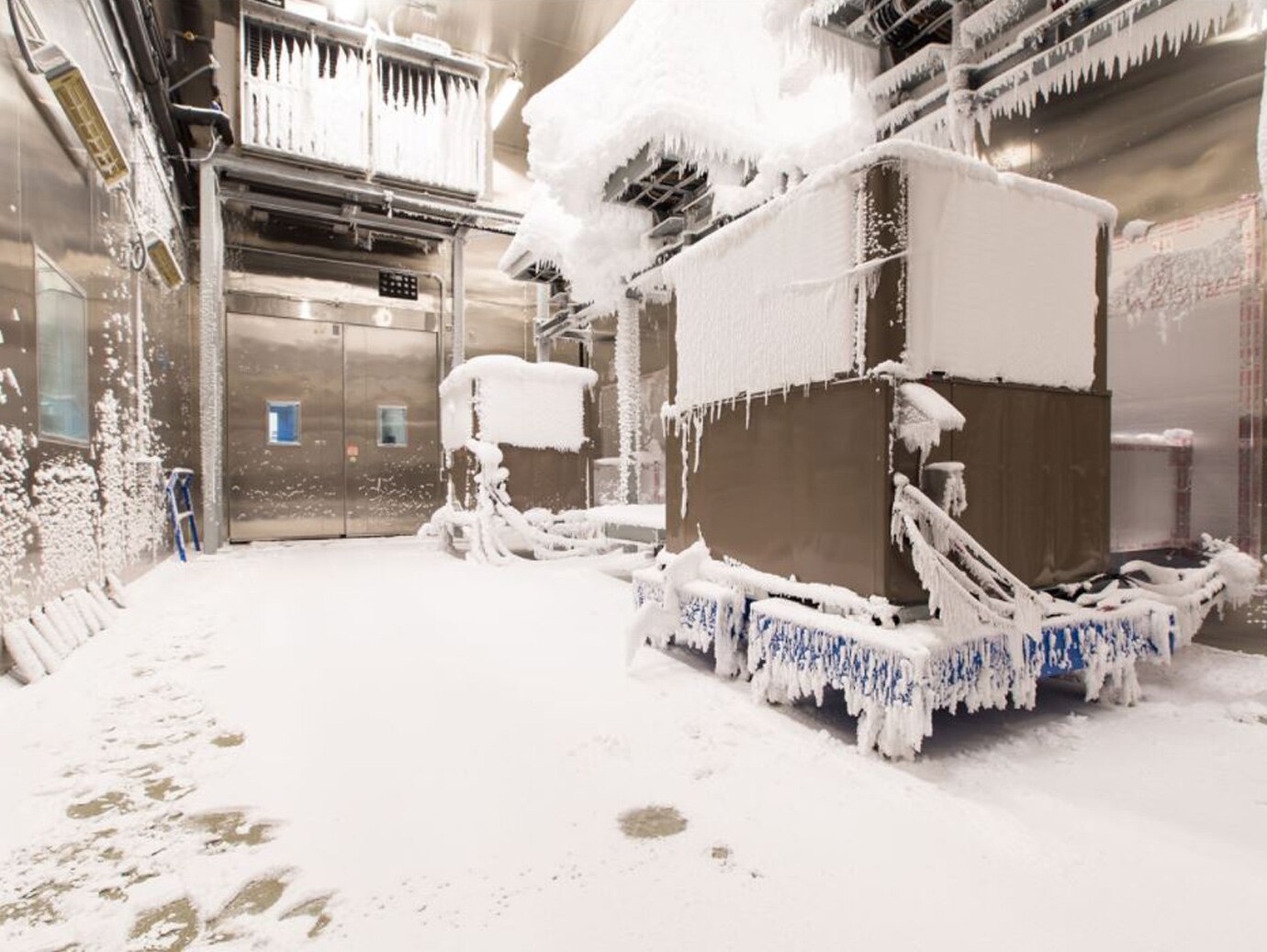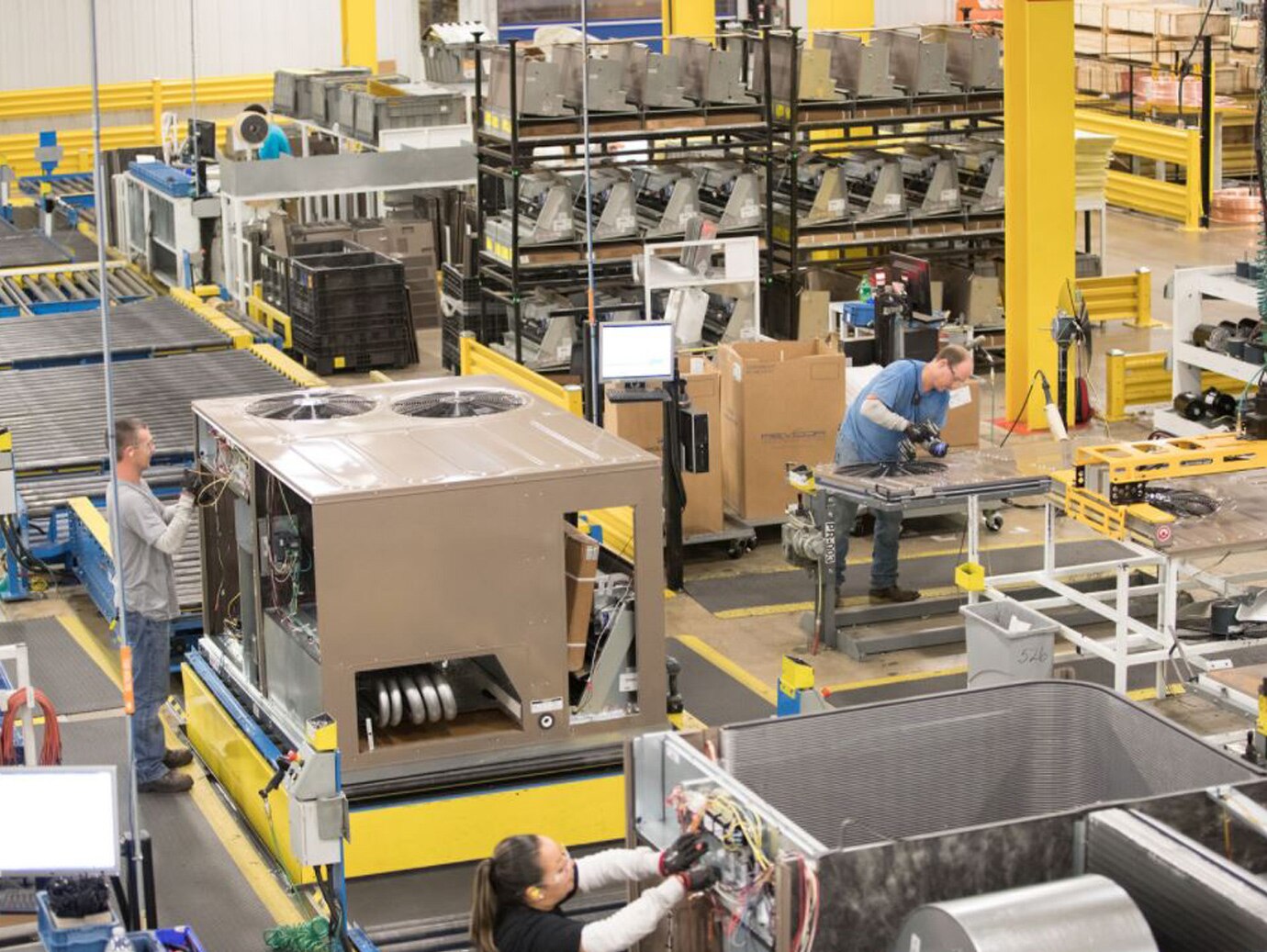 A Focus on Quality
As a heating and air conditioning brand born out of a commitment to excellence and a drive to lead the field, Champion® has a history of reliability, backed by class-leading innovation. It's a history that continues to this day, and it's a focus that allows us to provide some of the most efficient, most dependable products on the market.

To help fulfill our promise of comfort that's always leading, never compromising, we depend on our dedicated team of expert service and support professionals. Whether it's a system retrofit, a brand-new installation or a simple maintenance call, we provide unrivaled service and support. That's why Champion® has a reputation for unwavering quality and world-class customer service.